13 Dec

2022 Year in Review

As we close out the year, I wanted to take a moment to reflect on the progress we have made in our efforts to ensure every child in America has access to a high-quality education.

At 50CAN Action Fund, our local advocates are involved at all levels of change making, from policy development to grassroots organizing to advocating at state houses and school boards. And now, more than ever before, they're also active at the ballot box. All of these tactics build towards passing policies that put kids first.

In 2022, we were involved in just shy of 100 races across our network and 75% of the candidates we supported won. Below are the stories of six of those candidates and why their elections mattered to our efforts to build the future of American education.

Representative Kevin Hensley (R) from Delaware, a former school board member, has been a fierce ally for DelawareCAN Action Fund from day one. Rep. Hensley has been at the center of the fight on issues ranging from innovation to accountability to student funding. In addition, in an increasingly polarized climate, he is a bridge builder who earned votes in a competitive seat the old-fashioned way–through hard work, listening to his constituents and avoiding partisan extremism. We knew we couldn't afford to lose Rep. Hensley's voice in the legislature, so in early fall we decided to do polling and see where he stood. The results showed a tight race where many voters hadn't made up their minds. We put together a plan to ensure a victory with a focus on a direct mail effort in support of Rep. Hensley. The result? Rep. Hensley secured 55% of the vote and will be returning to the legislature as a strong champion for Delaware's kids.

Two other champions we backed this cycle were from Georgia, Representative Mesha Mainor (D) and Representative-elect Scott Hilton (R). In addition to being committed and vocal leaders on behalf of student-centered education policies, Mainor and Hilton are also crucial elements of the bipartisan coalition that holds pragmatism and getting things done as central value.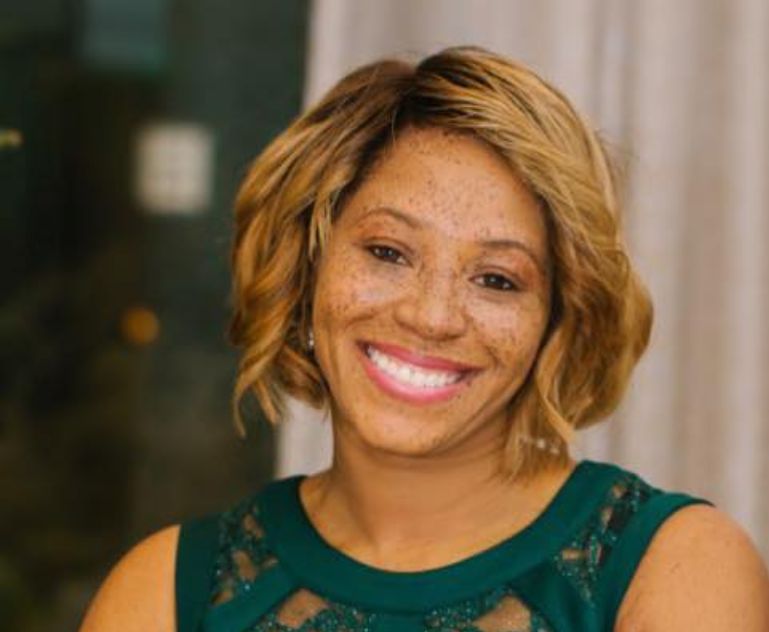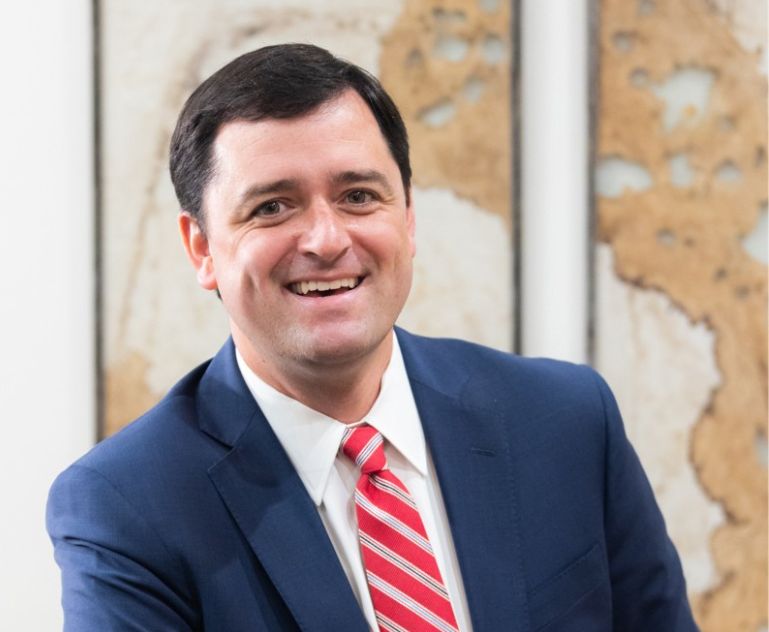 Rep. Mainor was running for her first re-election after winning the seat in 2020. To many, an incumbent running for their first re-election is the most vulnerable time for them, and Rep. Mainor had repeatedly shown the establishment in Atlanta that she wasn't planning to do politics as usual. She quickly emerged as a vocal advocate for parental choice, which led her to draw opponents with significant backing from Georgia's educational special interests. GeorgiaCAN Action Fund stepped up to even the playing field, with its grassroots parent volunteers making 8,900 calls and knocking on 1,300 doors on Rep. Mainor's behalf. Ultimately, she won the 2022 legislative primary with 65% of the vote, which sent a clear message that good policy and good politics can go hand in hand.
Similarly, Representative-elect Hilton was seeking to return to the State Capitol after previously serving as a state legislator from 2017-2018, where he established a track record of serving as a voice for students with disabilities. In total, grassroots parent volunteers from GeorgiaCAN Action Fund made 14,000 calls to voters and helped him emerge victorious with 54% of the vote.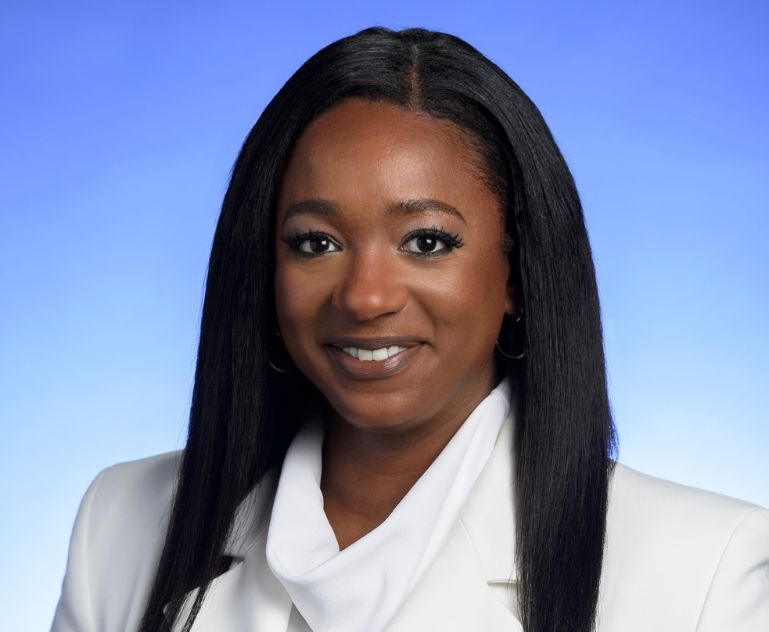 Another legislative champion who received significant support from the Action Fund is Tennessee State Senator London Lamar (D). Lamar has been a champion for kids and education policy in her personal, professional and civic capacities. Along with Rep. Hensley and Rep. Mainor, she was part of the initial cohort of 50CAN's Believe in Better Education Leaders Fellowship. The team at Tennesseans for Putting Students First, our affiliated political committee, felt it was critical to ensure her first election in this seat was a successful one. To help realize that outcome, they used direct mail and online advertising to voters on her behalf. We're excited by Senator Lamar's landslide election where she won 72% of the vote.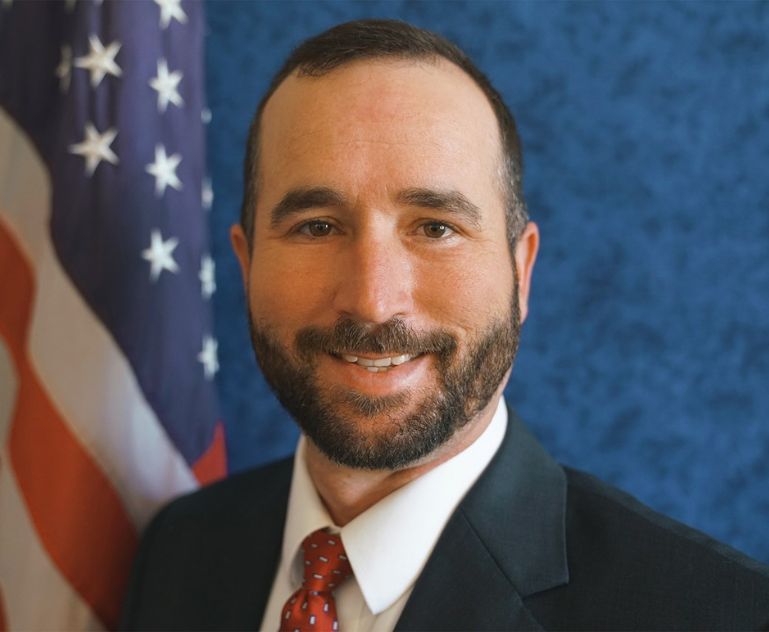 In Tennessee we also had another pair of impressive candidates share an important distinction. Representative-elect Michael Hale (R) and Representative-elect Bryan Richey (R) defeated incumbents in the August primary, an increasingly difficult thing to do in American politics given the way redistricting and the power of incumbency work against even very talented challengers. Haley and Richey were facing two 14-year incumbents who happened to be vocal opponents of expanding educational options for Tennessee families, which brought them to the attention of Tennesseans for Putting Students First. Our local team got to work on a vigorous campaign of support and Hale and Richey won with 60% and 64% of the vote, respectfully.
As the 50CAN Action Fund network continues to grow in our impact, we're looking forward to seeing the incredible contributions to our shared cause of our elected champions over the course of their terms. And we believe the best is yet to come. Both the 2023 elections and the 2024 elections are shaping up to be some of the most significant ever for education policy. Stay tuned–we'll be sharing more on our plans for 2023 next month.